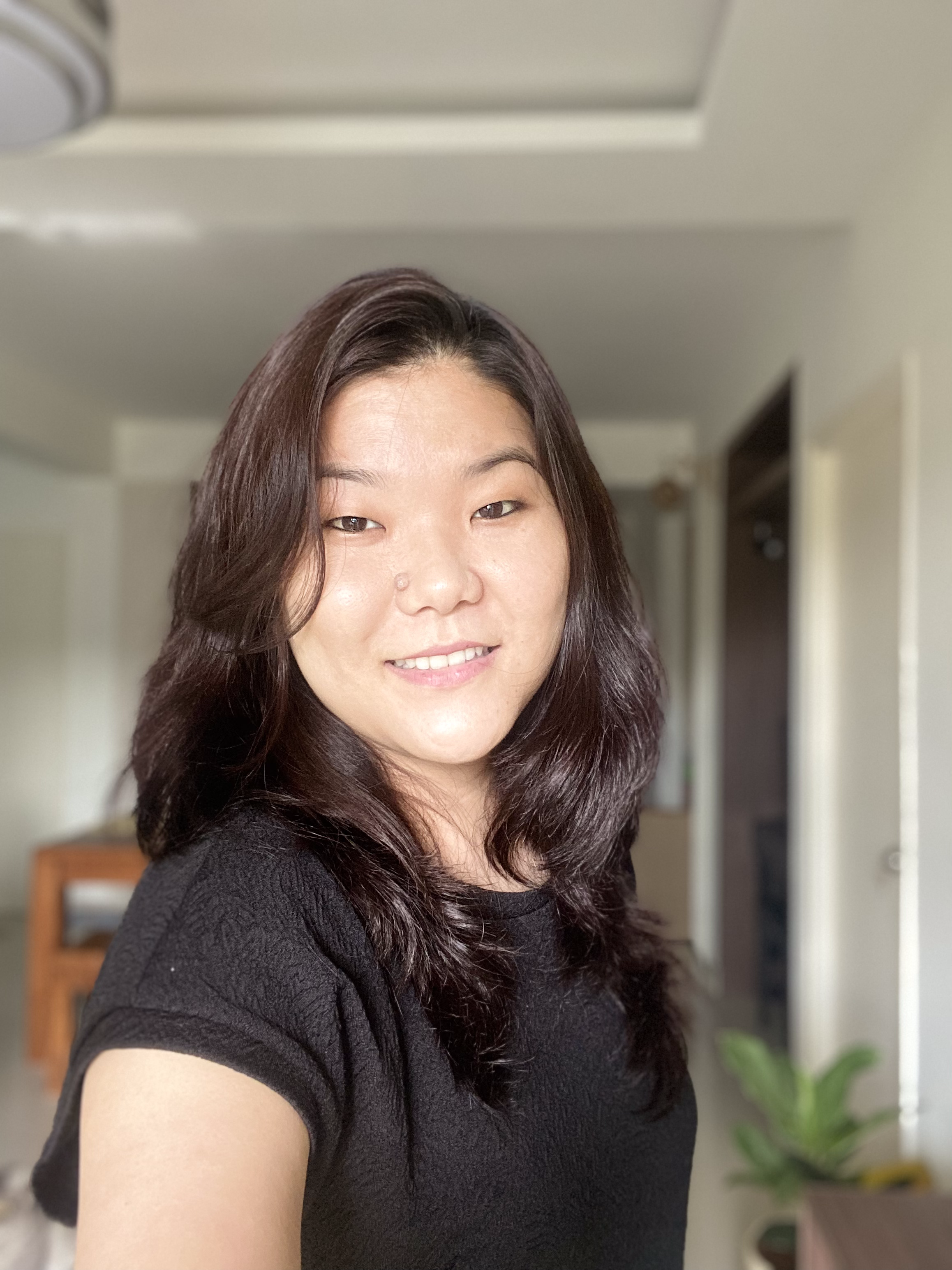 Hi, my name is Paden Bhutia. I'm a Performance life coach and founder of Up It.
I've worked with companies such as Google, Ogilvy & Mather and McCann Erikson for a decade.
My vision with Up It is to help you work on your life goals in the simplest way possible without getting stressed and overwhelmed.
In my experienced I've found it's easy to start working on goals. The real problem is to stay on track with your goals.
With the Consistent Challenge my aim is to help you develop the skill to stay consistent so you don't have to rely on motivation.
Here's what our Clients say
Got questions?


We'll be happy to help you. Send us your questions.